Refresher Driving Course
Already issued with a class 3 Qualified Singapore Driving License but no confidence to drive? Come for the Refresher Driving Course!
Refresher Driving Course Rates 2021
Kicks e-Power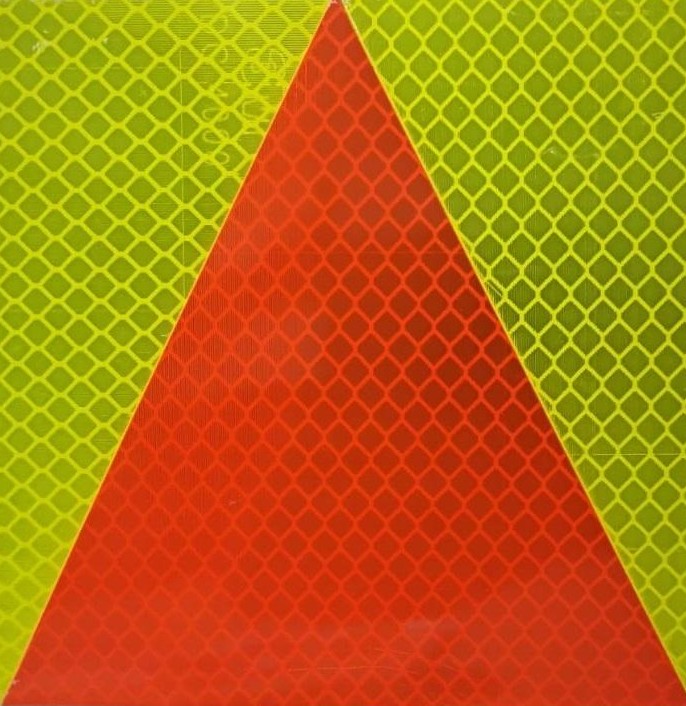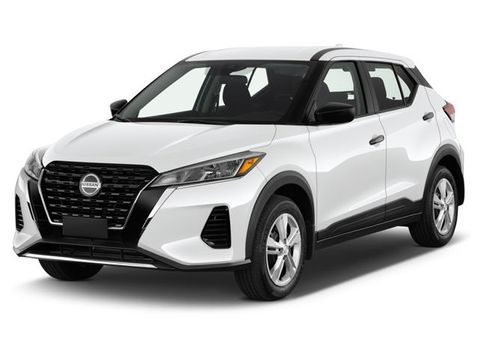 REFRESHER COURSE PACKAGE
$120.00 (1.5 hours)
$150.00(2 hours)
Registration fee $00.00
Extra Charges apply for pick-up service
Peak hour is from Monday - Friday 6pm~10pm and Saturday, Sunday and Public Holiday (Full day)
Off peak hour is from Monday - Friday 8am - 5pm.

Meeting piont MRT Station : Yio Chu Kang , Eunos, Ubi ave 4.
Refresher driving Course Contents
1. Explanation of controls
2. Correct sitting postures or deportment at the wheel
3. How to start and stop engine
4. Moving off and stopping procedures
5. Auto Gear Shifting
6. Steering Control
7. Co-ordinating of accelerator, brake pedals
8. Mirrors signals - blink spots
9. Road sign, Road markings
10. Speed Adjustment
11. Left turn and filter lane
12. Right turn
13. Road junctions/turning
14. U-turn
15. Lane discipline, Lane change
16. Moving off straight ahead at an angle
17. Round about
18. Traveling on narrow winding road
19. Three point turn
20. Directional change
21. Multi-storey car park
22. Vertical Parking - between other parked vehicles (diagram)
23. Parallel Parking - between other parked vehicles (diagram)
24. Highway
25. Vehicle maintenance - weekly check
We offer competitive course fees. Find out now!